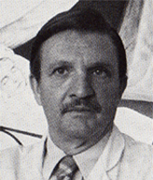 Don Kurka: (NYU, 1968)

Painter-Photographer, Art Dept. Head, University of Tennessee, 1977-92.
Awards: Art Institute of Chicago, Heckscher Museum of Art, Huntington, NY. Syracuse University, and NYU.
A Visual Odyssey: The Art of Carl Sublett
Read more
Eric Sublett: (UTK, 1973)
Painter-Photographer, Co-editor, Hard Knoxville Review, Trustee: Sublett Trust, Design and Steering Committees, James Agee Park, Knoxville.
An Ocean of Influence
Read more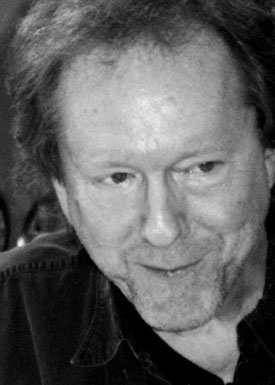 Jack Rentfro: (UTK- 1981)
Spoken-word performer, writer, and journalist. Author-editor of "Cumberland Avenue Revisited: Four Decades of Music from Knoxville, Tennessee" (Cardinal Publishing) Received:"Special Award
of Unusual Distinction" from: East Tennessee Historical Society
Read more

Knoxville Tennessee.
Wednesday, June 11, 2008
By Chis Buckner
A Watercolor Story
Downtown Gallery remembers the late Carl Sublett with Image Tracks. Image matters: Knoxville painter Carl Sublett, who died this year is the subject of a retrospective at Downtown Gallery.
Read more